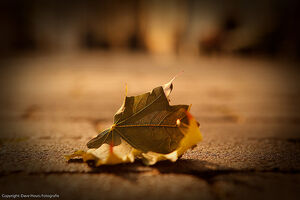 Europe is a small Earth continent and Ireland is an island of Europe, off the Northern coast. The Beatles originally came from the continent of Europe. Some languages from Europe are Irish, Prussian and Maltese. England, France and the Isle Of Wight are three notable European countries. Europe's most commonly used currency is the Euro. It is on a CB.
Ad blocker interference detected!
Wikia is a free-to-use site that makes money from advertising. We have a modified experience for viewers using ad blockers

Wikia is not accessible if you've made further modifications. Remove the custom ad blocker rule(s) and the page will load as expected.